Participating Government Agencies
Transport Canada promotes safe, secure, efficient and environmentally responsible transportation. It establishes transportation policies and programs and sets safety standards for new and imported vehicles and equipment.
Transport Canada Programs with SWI Data Requirements
Two (2) TC programs require data in your SWI submission:
Importation of Tires
Importation of Vehicles
CBSA outlines its required CNSC data elements (and its reasons for each) here.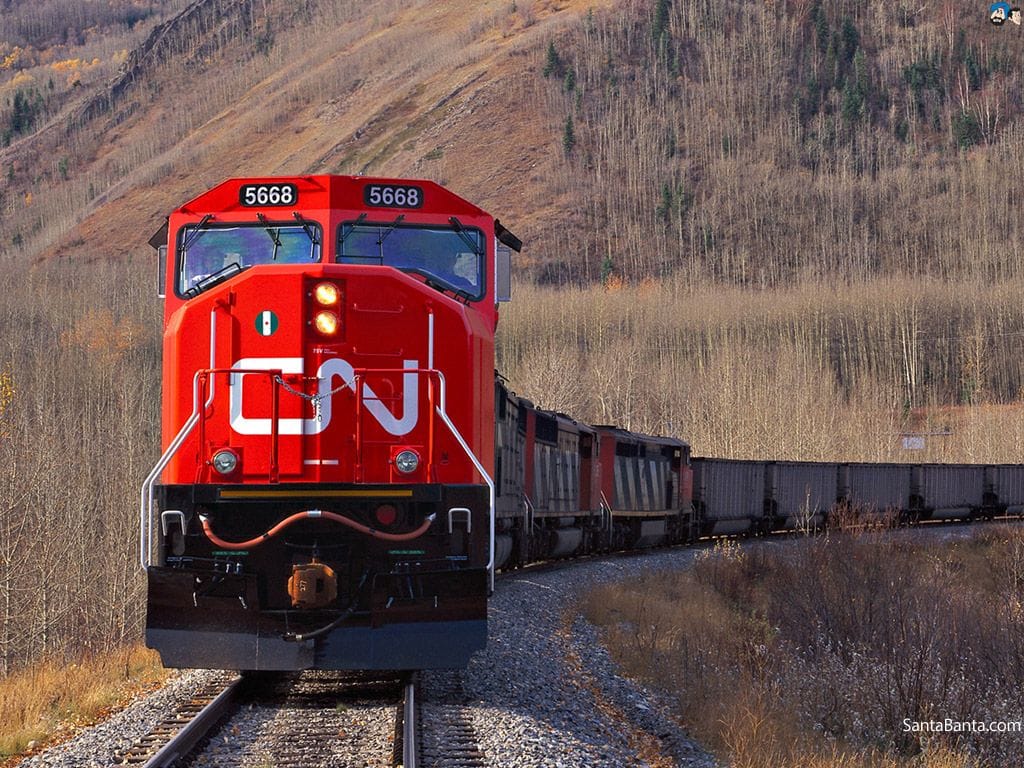 Questions?
We can help. Cole International has a specialized SWI support team fully versed in the single-window initiative and its complex requirements.