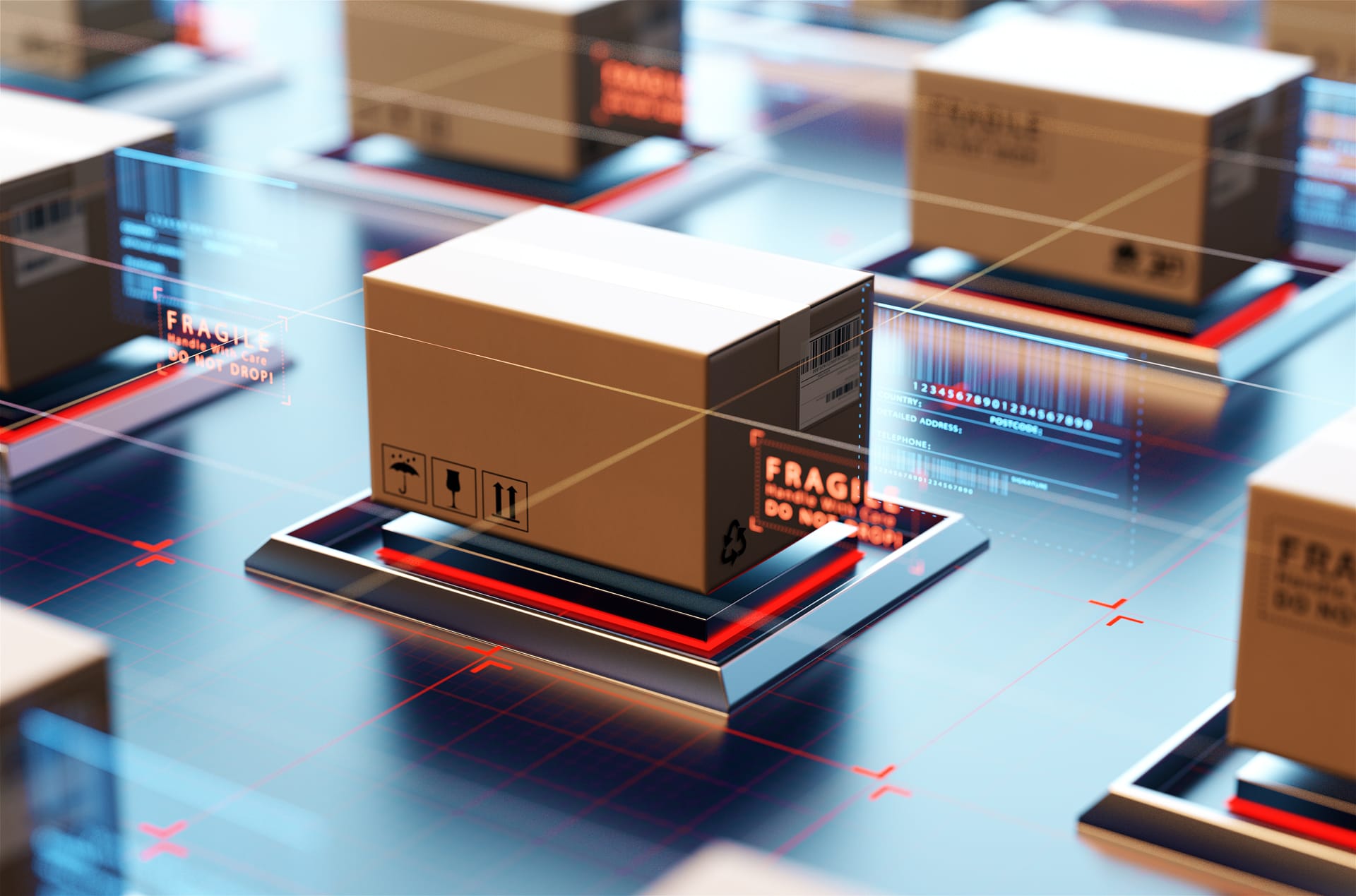 In the high-tech world, fast is never fast enough and every delay is a lost opportunity. So for companies in the high-tech space, choosing the right customs and logistics partner is mission critical.
You need guarantees of on-time (or ahead of time) delivery with pre-arranged customs release. You need e-commerce clearance solutions you can count on. You need fully integrated EDI solutions for inventory management…real-time clearance notifications…document imaging and electronic billing options. And you need a partner with 24/7 operational support and offices at all major ports of entry – because the success of your business hinges on global service in real time.
Keeping pace with the high-tech sector. It's what we do.
Cole International has been honing its edge as a customs and logistics leader for over half a century, and we've been servicing the high-tech sector for as long as 'high-tech' has been a sector. Our broad experience in supply chain management ranges from the integrated circuits business to full satellite inventory importations.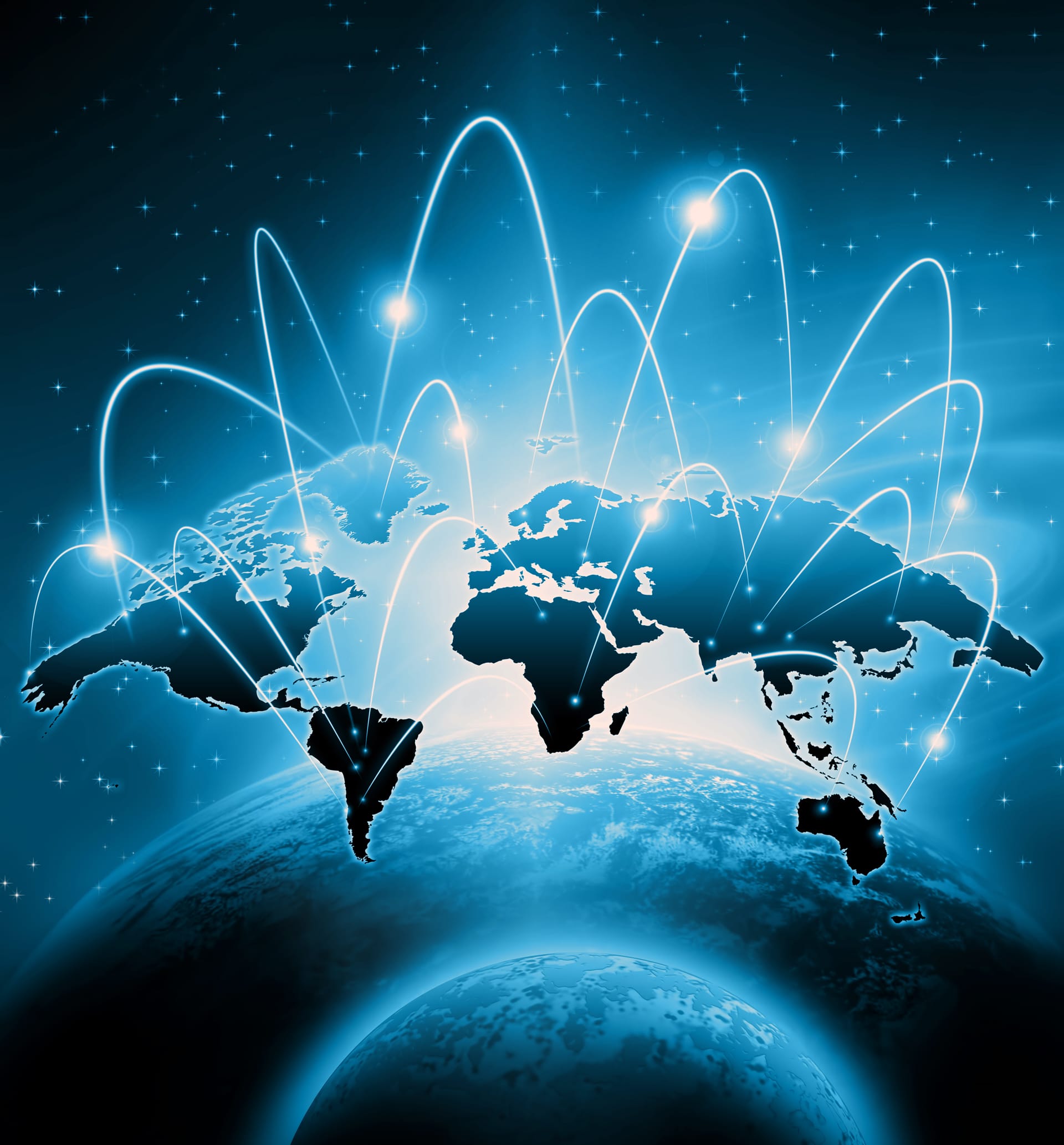 Accelerate the customs process through fully integrated systems and robust technologies
To maintain the high level of technical knowledge that sets Cole International apart and makes us the ideal customs and logistics partner for high-tech companies, we make employee training and development a strategic priority. We are also highly regarded in the industry for our vendor management and trade support programs.
Because we assign a single point of contact to each account, Cole International's customers can expect anticipatory service and customized solutions from someone intimately familiar with their business and their customs and logistics needs.
What do you want to ship?
Get local advice for your request. Our team is always here for you.