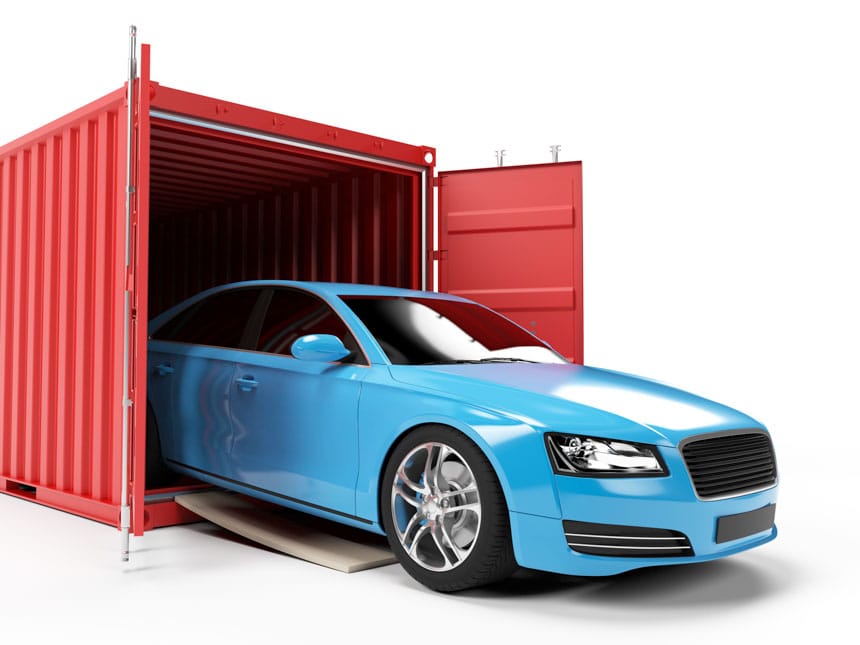 Importing a vehicle is
not that hard.
You want to import a vehicle into Canada from the United States (or vice versa). You'll have a signed bill of sale and perhaps the results of a full mechanical inspection. You're good to go, right? I mean, how hard can it be?
Of course, if it was simple, why have you heard so many stories about lengthy delays at the border and of vehicles being refused entry because the importer was missing one vital piece of information?
So what exactly is the process for importing vehicles into Canada or the United States? Does it vary depending on the age, make, model or type of vehicle? What documentation will you require? And then there's the biggie: is it worth the cost to enlist the services of a qualified customs broker in order to avoid the frustration, time and possible penalties and/or seizures?
Vehicle imports. It's what we do.
From both sides of the Canada/U.S. border – and for companies, collectors, one-time auto-buyers or people relocating from one side of the border to the other –
Cole International has vast experience in getting imported vehicles swiftly through Customs.
We manage the entire vehicle import process on your behalf.
In fact, we successfully handle so many vehicle imports, we've established a dedicated Vehicle Import Department to provide superior service and maintain a sharp focus on the often-changing regulations governing the industry. Our experience includes all types of vehicle imports, including overseas and 'in-country' clearances.
Cole International has offices coast to coast including all major Canadian cities, strategic locations throughout the United States and all major Canada/U.S. border crossings – a fact that eliminates the cost of outport agent fees for our customers.
Offering various tiers of service, Cole International is ready, willing and able to manage the entire vehicle import process on your behalf.
What do you want to ship?
Get local advice for your request. Our team is always here for you.