Fisheries and Oceans Canada
Participating Government Agencies
DFO • Fisheries and
Oceans Canada
To ensure Canada's aquatic ecosystems and fisheries are sustainable and economically successful, DFO safeguards Canada's waters and manages its fisheries, oceans and freshwater resources. This federal agency is responsible for legislation around oceans, fisheries, aquatic species at risk, coast guard, coastal fisheries and harbours.
DFO Programs with SWI Data Requirements
Three (3) DFO programs require data in your SWI submission:
Trade Tracking
Aquatic Invasive Species
Aquatic Biotechnology
CBSA outlines its required DFO data elements (and its reasons for each) here.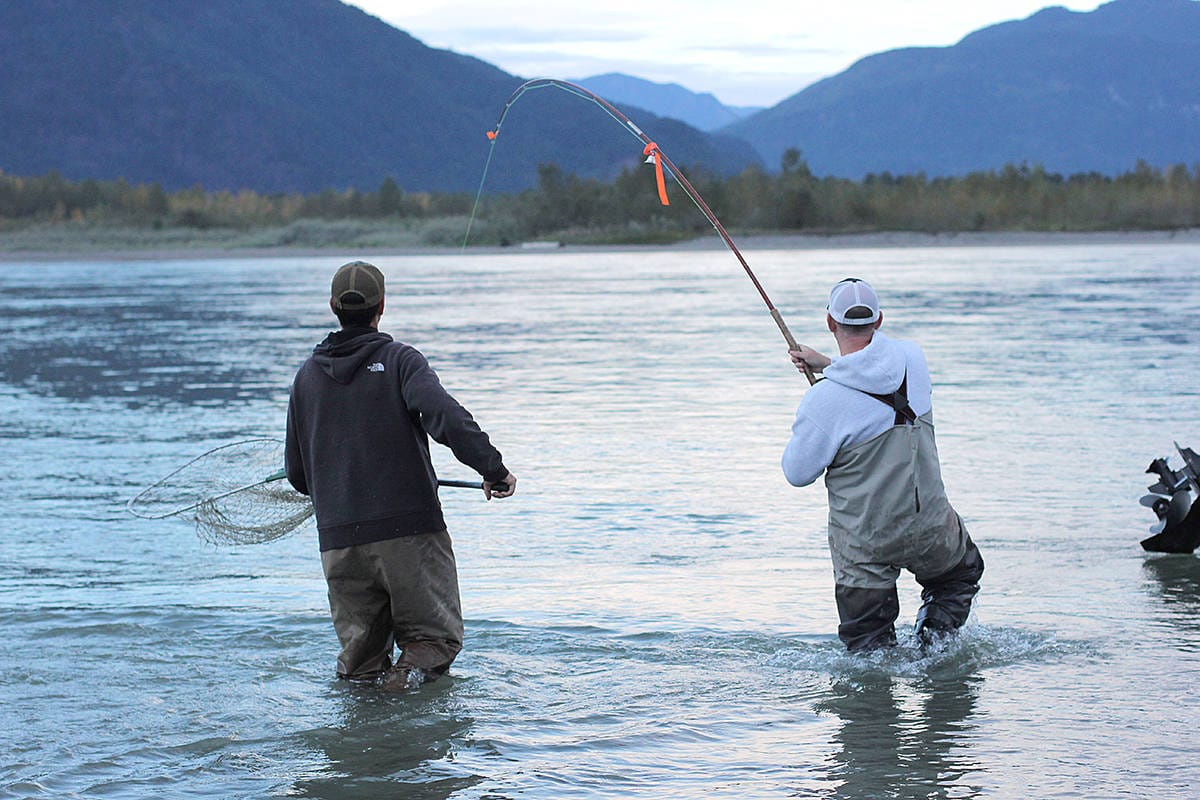 Questions?
We can help. Cole International has a specialized SWI support team fully versed in the single-window initiative and its complex requirements.