When you want information at the click of a button.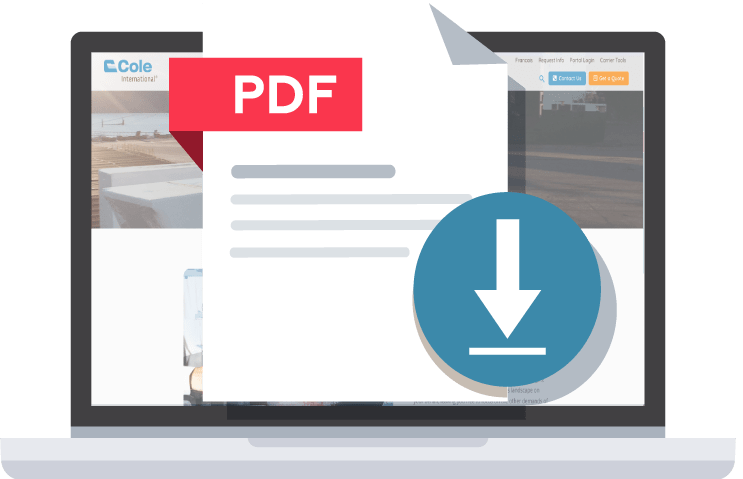 All Cole International forms are savable. Please refrain from using the "Submit Form" button on the form. Instead, save completed forms to your computer and submit by sending as an email attachment to ensure they are delivered to the correct person within Cole International.
*Adobe Acrobat Reader required to view forms.