International Commercial Terms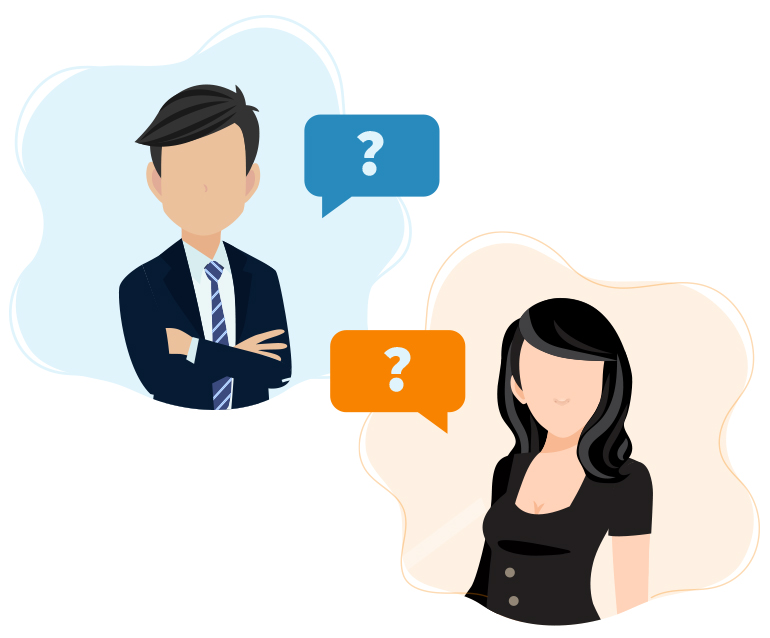 Explaining Incoterms.
It's what we do.
Incoterms (or International Commercial Terms) are designed to assist traders when goods are sold and transported. Published by the International Chamber of Commerce, the terms clearly communicate the costs and risks associated with the transportation and delivery of goods. The Incoterms rules are used by buyers and sellers worldwide for clear interpretation of the most commonly used terms in international trade.
The ICC publishes an updated set of Incoterms evry ten years and released Incoterms® 2020 in October 2019, then went into force on January 1,2020.
The following information is provided as a reference guide only, all parties should consult the official Guide to Incoterms published by the International Chamber of Commerce for a full description of their obligations, liabilities and risks associated with Incoterms.
Incoterms used for Any Mode or Modes of Transport
Incoterms used for Sea and Inland Waterway Transport