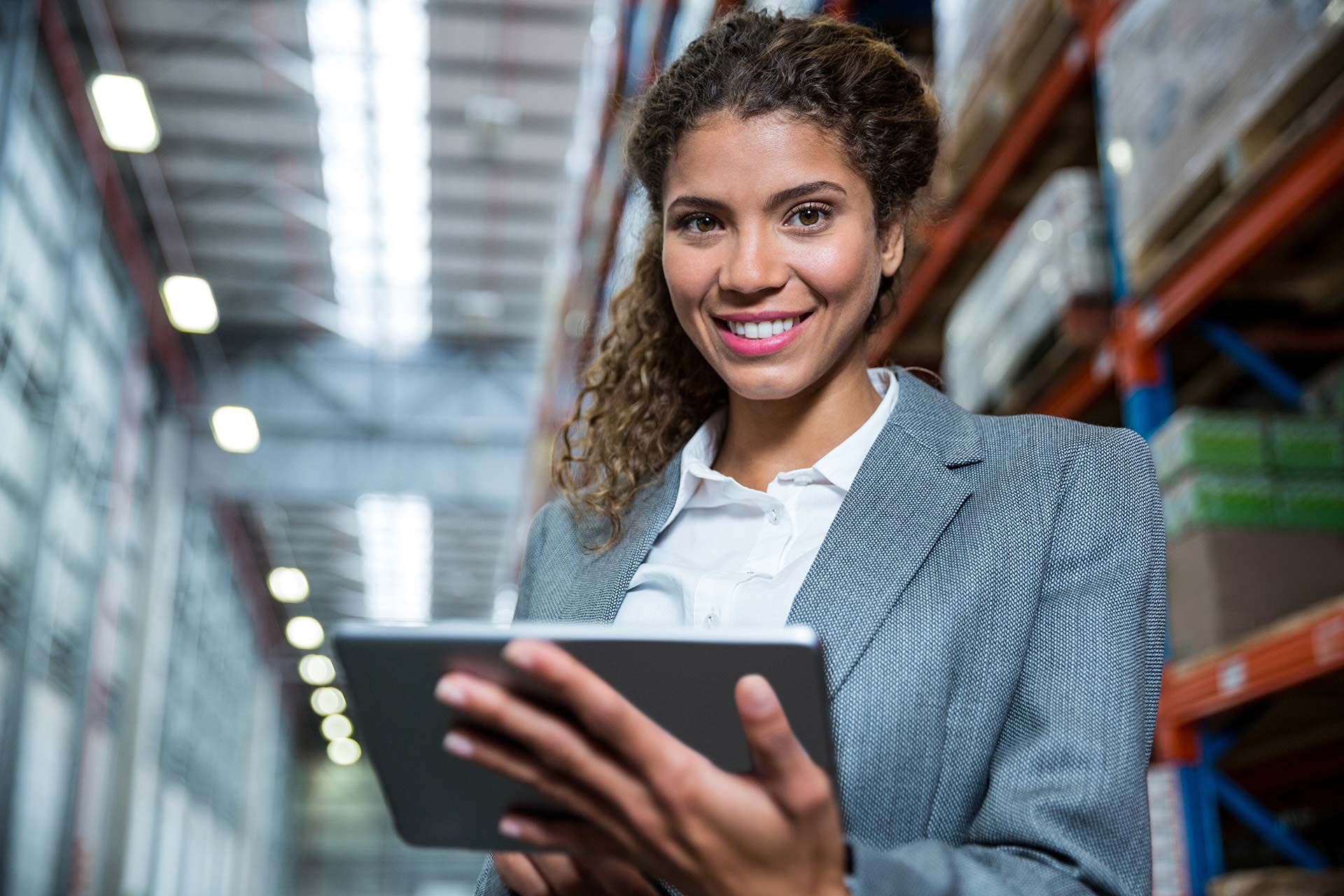 Since our inception in Thunder Bay, Ontario in the 1920s, Cole International has continued to grow by listening to our customers. Our offices are strategically located throughout Canada and the U.S., including all major Canada/ U.S. border crossings, which means you and your goods will never be stranded.
Whenever you are ready to ship, our highly skilled team of customs brokers and freight forwarders are ready to ensure your goods are classified, compliant and cleared efficiently to keep your goods on the move.
Connect to a legacy of wisdom with one click.
In everything we do, the experience that comes with being in business for as long as we have means we've seen and handled every conceivable issue (so far!)
Over thirty years before Cole International became the company it is today, originating founder Horace W. Robinson taught himself to do his own customs paperwork. Since then, this initiative has evolved into a deeply knowledgeable customs compliance unit. Highly trained and certified beyond the minimum industry standards, our team is versed in everything from the history of tariffs to how to select the HS code for the shoes you're importing. If you need cost-effective moving and warehousing solutions, we've got those too. Our vast network of air, ocean and land freight forwarders make sure your goods move securely—and swiftly.
Delivering creative solutions since the early 20th century
Breaking down transportation barriers and moving your business forward.
Cole International has been the best customs broker that we have had in our 40+ years being in the high end car industry. They provide fast, friendly, knowledgeable service and are very responsive to all of our company's customs needs. We ship by air, sea, and road throughout the world. They have been a light in the customs brokerage storm
Find the Cole International solution you need and grow your own education in the process.
Logistics, compliance, and large-scale projects are heavy in complexity—but you don't need to carry that weight. Cole International's blog is designed to help you break down what can feel like overwhelming information into bite-size pieces for you to digest at your own pace.
Whether you want to stay in the loop with our monthly freight updates or take the confusion out of CARM, our blog has you covered. Wondering about HS classification or your role as importer? We explain those and more. And if you don't have time to read, catch our Blog Bites on YouTube.
We believe an excellent partner will always give you access to the information you need.
Our blog and trade news are just a few ways for us to help you stay informed and increase your knowledge. And when it comes to logistics, a little knowledge goes a long way.
Get started with some of our more popular posts: