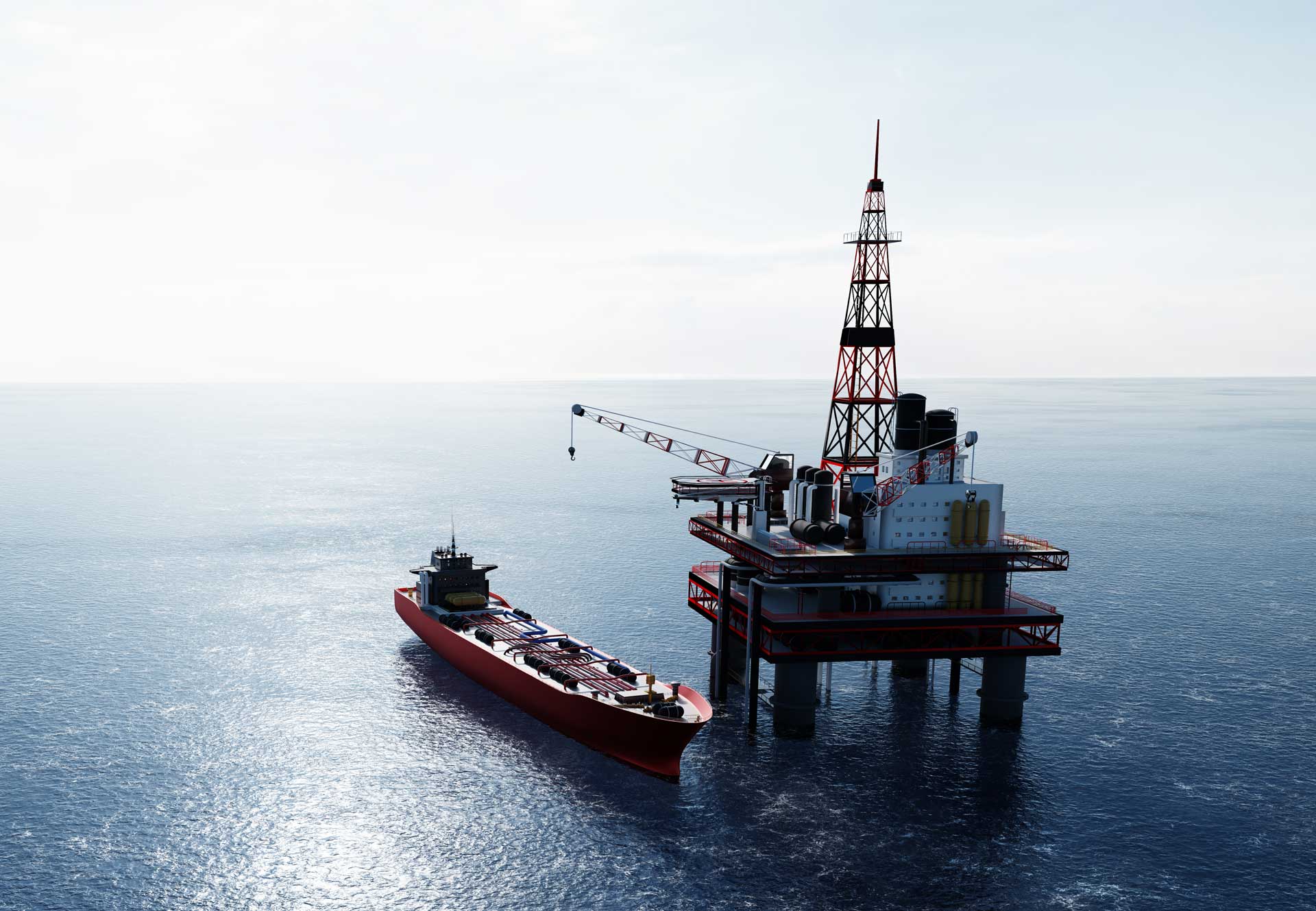 While the energy sector may be in constant flux, the one thing that never changes is the paramount importance of the project timeline. Whether it's piping, replacement parts, seismic equipment, power substations, drilling rigs or any of the countless other line items your construction, production or maintenance schedule depends on, you need your shipments on-site on time.
And full compliance is non-negotiable.
For every segment of the energy sector – upstream, midstream and downstream – and at every stage of the project lifecycle, there's a mission-critical need for timely customs clearance and delivery of your shipments.
We've seen and dealt with each of these situations.
Your bottomless well of logistics know-how.
Cole International has been in the customs and logistic business for nearly 60 years; and our company built its unshakable foundation by serving western Canada's oil and gas industry.Now with upwards of four decades of energy sector experience, we offer exactly what our oil and gas and alternative energy clients need:
a logistics partner who understands their industry as thoroughly as we understand our own.
Whether they're upstream, midstream or downstream, we keep our clients' businesses on the move by keeping their shipments and equipment on the move. With a strong energy industry presence on both sides of the Canada/U.S. border, Cole International has become the industry's "go to" customs broker for serious players in the North American oil patch.
And for good reason: our unmatched technical knowledge and our caprock-solid relationships with Canada Border Services Agency and U.S. Customs and Border Protection are your greatest assurance of quick and compliant customs clearance.
What do you want to ship?
Get local advice for your request. Our team is always here for you.