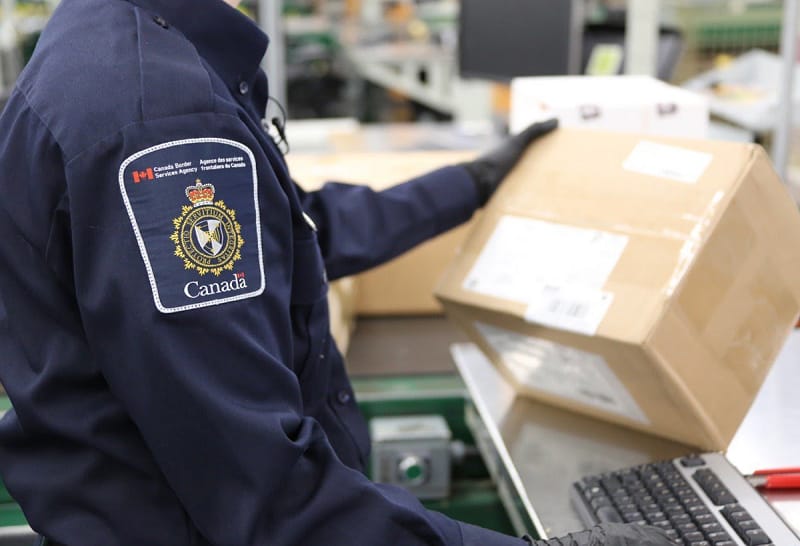 Streamlined border process
A virtually paperless means for Canada Border Services Agency (CBSA) and U.S. Customs and Border Protection (CBP) to collect and risk-assess data about import shipments before they arrive at the border, eManifest streamlines cross-border commercial processes and accelerates the customs clearance of legitimate, low-risk shipments.
eManifest Service Solutions
To ensure our customers meet CBSA and CBP's eManifest requirements, Cole International offers two eManifest service solutions:
An eManifest portal for customers who wish to manage eManifest submissions on their own. Connecting you directly to CBSA and CBP, our eManifest portal allows you to file eManifests and receive all your entry numbers and PARS in one location.
Register now
.
Complete management and oversight of the eManifest process on your behalf. Just 
contact us
 to get started or call our Windsor Branch at 519-250-5646. (Please note: To prepare your registration documents, we require your Canadian carrier code, complete business name, address, telephone number and fax number.)
*As per the Reporting of Imported Goods Regulations, the operator of a conveyance that transports specified goods to Canada is solely liable for providing all cargo and conveyance pre-arrival information directly to the Canada Border Services Agency (CBSA) by electronic means, in accordance with the technical requirements, specifications and procedures that are set out in; Chapter 4: Advance Commercial Information (ACI) / eManifest Highway Electronic Commerce Client Requirements Document (ECCRD) and Chapter 7: Advance Commercial Information (ACI) / eManifest Highway – Portal.