Participating Government Agencies
NRCAN • Natural
Resources Canada
Natural resources, energy, minerals and metals, forests, earth sciences, mapping and remote sensing fall under the purview of this federal agency, which promotes responsible development and seeks to enhance the use of Canada's natural resources and the competitiveness of related products.
NRCAN Programs with SWI Data Requirements
Three (3) NRCAN programs require data in your SWI submission:
Office of Energy Efficiency
Explosives
Kimberley Process (Rough Diamonds)
CBSA outlines its required NRCan data elements (and its reasons for each) here.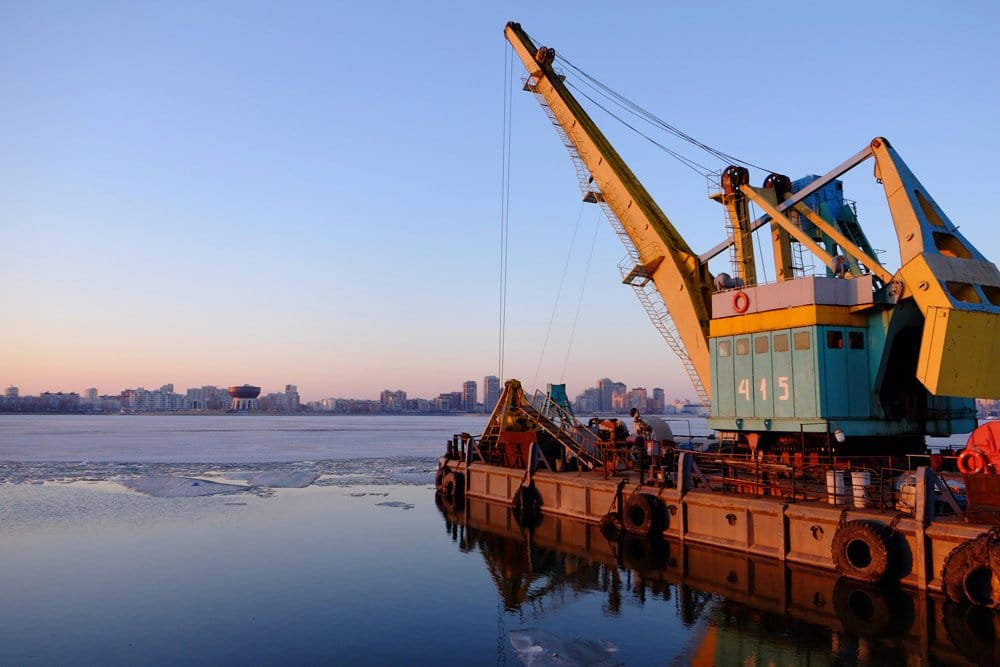 Questions?
We can help. Cole International has a specialized SWI support team fully versed in the single-window initiative and its complex requirements.