Importing Vehicles into the U.S.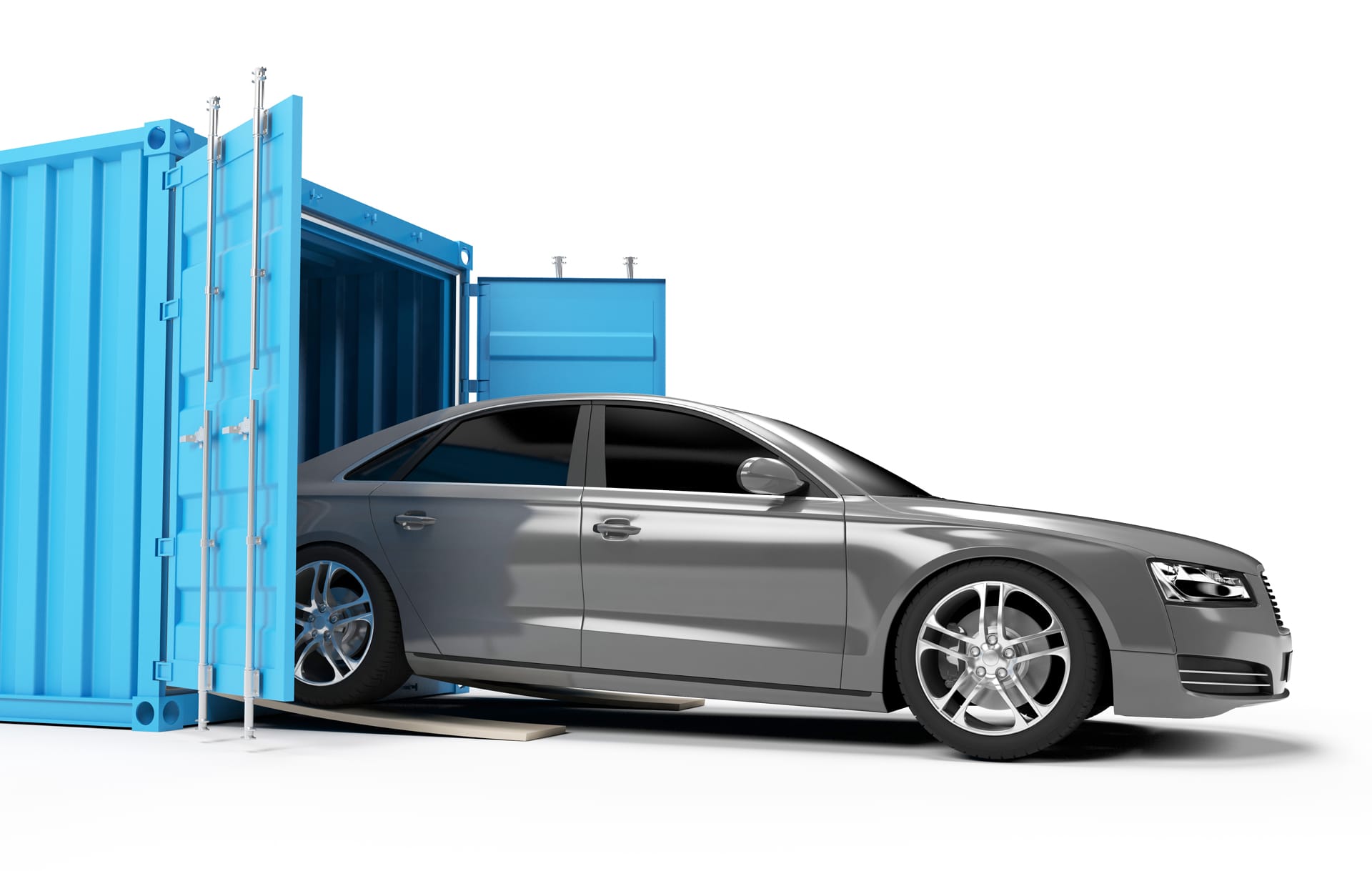 Get it right the first time
If you plan to import a vehicle into the United States, be prepared to navigate a long list of rules, regulations, processes, and costs after your purchase. Or you simply call us – a sure-fire way to make vehicle imports painless and problem-free.
For personal and commercial importers, Cole International provides the full range of services to ensure your vehicle import goes exactly as planned.
Vehicle importing.
It's what we do.
With offices at strategic points along the U.S. northern border plus National Permit and Remote Location Filing in all commercial ports of entry across the U.S., we provide our customers with a timely, efficient and cost-effective service they expect.
From a customs and logistics company whose track record is second to none, you get:
'One-stop' service from anywhere in the United States for all your vehicle import needs
An experienced representative assigned specifically to your account – your assurance that all your questions and needs will be handled personally by someone intimately familiar with your needs
Real-time information at your fingertips through SmartBorder – a powerful application that allows you to track your imports in real-time.
Our Vehicle Import Services
Arrange for vehicle transportation from point of sale to point of delivery (if required)
Help you obtain all required documentation: commercial invoice or bill of sale, registration papers, EPA form 3520-1, DOT form HS-7, USMCA (if applicable), letter of recall conformity from the manufacturer (if applicable)
Ensure compliance with all current requirements and regulations: U.S. Customs and Border Protection (CBP), Environmental Protection Agency (EPA), National Highway Traffic Safety Administration (NHTSA) and any other applicable governing bodies
Manage payment of all applicable duties and taxes



Import duty is 2.5% for passenger vehicles, 25% for trucks, 2.4% for motorcycles with engines >700 cc
Certain imported automobiles with a combined EPA fuel-economy rating of less than 22.5 mpg may be subject to a "gas-guzzler" tax

Prepare and submit all import-related documents in advance of your vehicle's arrival at the border
Just like working with us, getting started is easy...
Contact Cole International
Provide a company or personal details
Complete the documents you receive from us (e.g., account setup form and credit application/payment options)
Advise of any specific requests or unique import needs
Relax while we manage your vehicle importation needs from start to finish!
To learn how to import your vehicle without penalties or delays
… and get it right the first time.