Environment and
Climate Change Canada
Participating Government Agencies
ECCC • Environment and
Climate Change Canada
ECCC coordinates environmental policies and programs aimed at preserving and enhancing Canada's natural environment and renewable resources.
ECCC Programs with SWI Data Requirements
Four (4) ECCC programs require data in your SWI submission:
Hazardous Waste and Hazardous Recyclable Materials
Ozone Depleting Substances and Halocarbon Alternatives
Vehicle and Engine Emissions Program
Wildlife Enforcement
CBSA outlines its required ECCC data elements (and its reasons for each) here.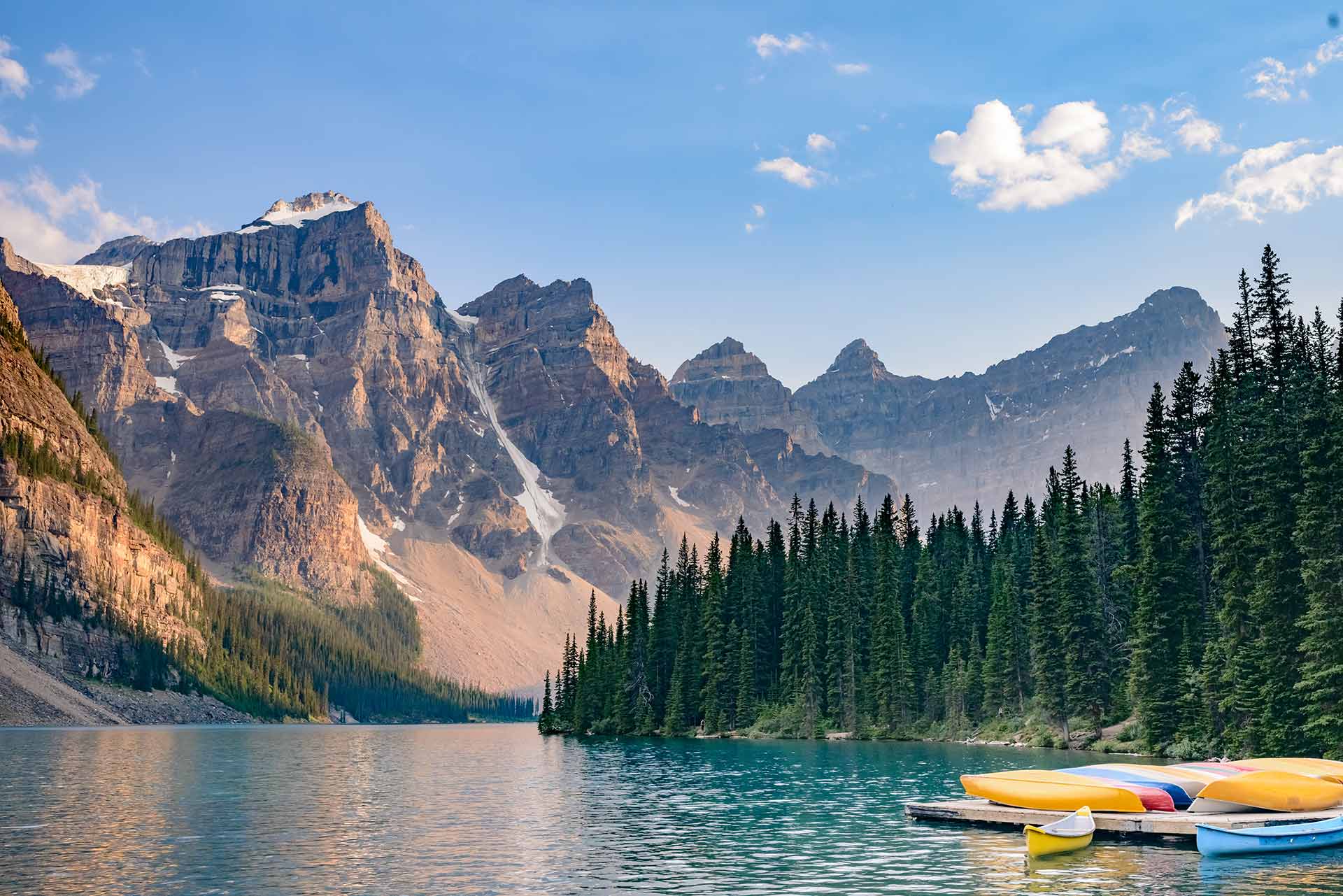 Questions?
We can help. Cole International has a specialized SWI support team fully versed in the single-window initiative and its complex requirements.