Participating Government Agencies
Health Canada Programs with SWI Data Requirements
Twelve (12) HC programs require data in your SWI submission:
Consumer Product Safety
Human Drugs
Natural Health Products
Importation of Controlled Substances and Precursors
Veterinary Drugs
Radiation Emitting Devices
Blood and Blood Components
Cells, Tissues and Organs
Active Pharmaceutical Ingredients
Donor Semen
Medical Devices
Pesticides
CBSA outlines its required Health Canada data elements (and its reasons for each) here.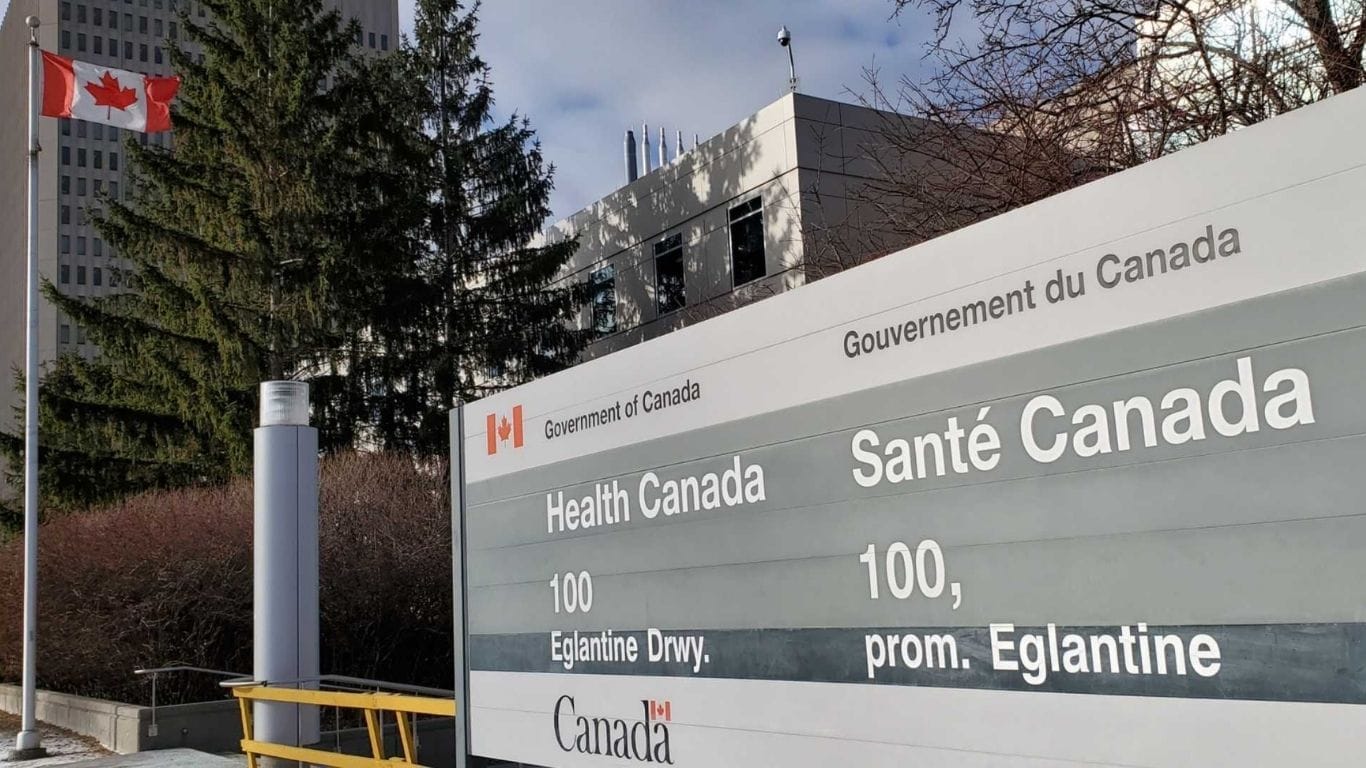 Questions?
We can help. Cole International has a specialized SWI support team fully versed in the single-window initiative and its complex requirements.