CBSA Assessment and Revenue Management
How ready is your company for CARM?
Whether you are prepared or not, CARM R2 is rapidly approaching.
We've been CARM-ing on strong for nearly two years now, keeping you up to date with everything you need to know. Now, with R2 in our sights, it's go-time.
While we are prepared and standing by to help you, as importers, there is still much for you and your company to do on your own, such as:
Registering in the CCP
Delegating access
Obtaining security (customs bond)
Setting payment processes
Totally or partially unprepared?
Start here!
Whether you are absolutely starting from scratch with CARM or want to double check you haven't missed a step, we recommend starting with a quick review of your company's CARM readiness:
Download and print our CARM Checklist PDF.
Launch our CARM Checkpoint Tool. Answer the question at each checkpoint. When a roadblock is discovered where you don't know the answer, mark it on your CARM Checklist. This will help identify what information you still need to know before you can successfully complete the CARM setup process.
Keep calm and CARM on!
With a better understanding of what will be required throughout the processs, let's get started. Each step will share "ProTips" designed to make the process easier.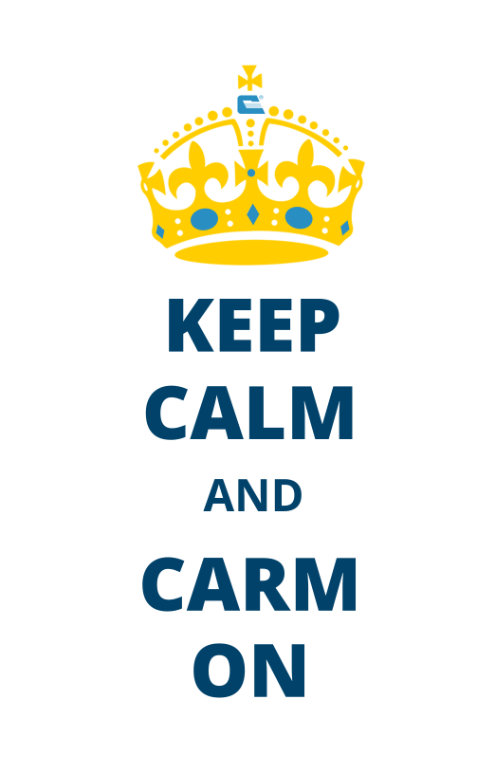 NOTE: All details pertaining to R2 processes are based on the current information available at the time of writing. As this is subject to change, it's recommended you periodically check in with the CBSA or your broker.