CBSA Assessment and Revenue Management
Step 3: Delegation Process
CARM brings with it a shifting of duties onto the importer, something many importers may potentially find challenging. With CARM, tasks and functions traditionally provided by your customs broker are required to be completed by you as the importer.
It's true: some aspects of this shift to CARM mandate your business to take on processes which will require a change to some of your internal workflows.
The delegation process will allow you to assign access to certain functions within the CCP to your customs broker (or other third parties). This will allow them to manage those functions on your behalf. ProTip: For optimal results, strive to be both intentional and specific when it comes to whom you delegate authority under CARM, and to what extent these folks have visibility and access to your import accounts within the CCP.
Delegation happens offline first
Before you get into delegating in the portal itself, the initial thinking and strategizing happens offline.
As you strategize, consider: Who are the internal stakeholders who will need access to your CCP? What level of visibility and access will each of these people require?
Who are the third-party service providers (such as your broker) who will need access to your import accounts within CARM? What level(s) of visibility and access will they require?
Internal delegation under CARM 
Internal delegation entails assigning CCP roles to your internal employees. There is no limit to the number of roles assigned and they can be changed or expired at any time.
1. Business Account Manager (BAM) - The most important role to assign internally is that of the BAM .
The BAM has the highest level of visibility and access in the CCP and operates at the BN9 or enterprise level. The BAM will manage all program accounts (RMs) as well as set up your business account and all other relevant accounts and roles under CARM.
Make sure you have a minimum of two BAMs—it is essential to have back ups.
2. Program Account Manager (PAM) - The next level of delegation is the Program Account Manager(s) (PAM), who manages your import programs at the RM level.
3. Editor - The person in this role can perform operational activities in the program assigned.
4. Reader - The person in this role can view operational activities in the program assigned.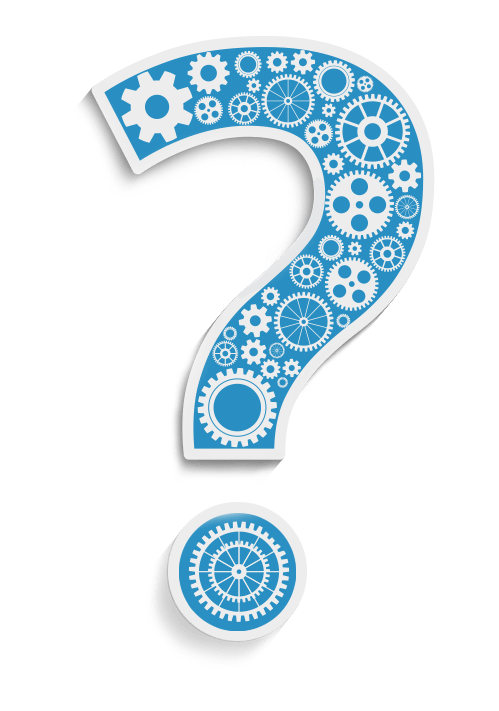 Frequently Asked Questions:
Why are two BAMs recommended?
A second BAM in the CCP is highly recommended for your business as a back-up. Your primary BAM's absence, changes to their employment status, technical issues, or being locked out of the CCP will interfere with CARM processes as well as take time to resolve with the CBSA.
Do all BAM users have the same ability?
How can importers change assigned BAM users?
External delegation under CARM
Once you've figured out the BAM and PAM levels of internal delegation, it is time to determine who among your external stakeholders–like your customs broker and other third parties–need access to import programs inside the CCP.
You'll need to decide which import programs to delegate access to—and decide which level of access is appropriate for each service provider.
For importers with multiple brokers, determining suitable access for each could potentially seem challenging at first blush.
ProTip: Assign a primary broker to assist with your CARM account as your third-party BAM, and other active providers as third-party PAMs. This will prevent duplicate activity in your account. Your business may adjust user roles at any time.
ProTip: Some questions to consider:
Does your company have a primary broker who manages the bulk of your business? Will they have access to all of your import information or only what they handle?
Does your company use consultants who will need access to import records for one or all of your brokers?
How will your company manage changes in brokerage firms and other service providers, or other changes to delegation options?
Will you need to consolidate some of your customs business or service providers to reduce the number of firms your company needs to manage?
What services within the portal will your company manage internally and what will be managed by your service provider?
ProTip: Before approving any third-party access requests or visibilities in your CCP, be sure to confirm who is requesting access and what functions they currently perform in your CBSA processes.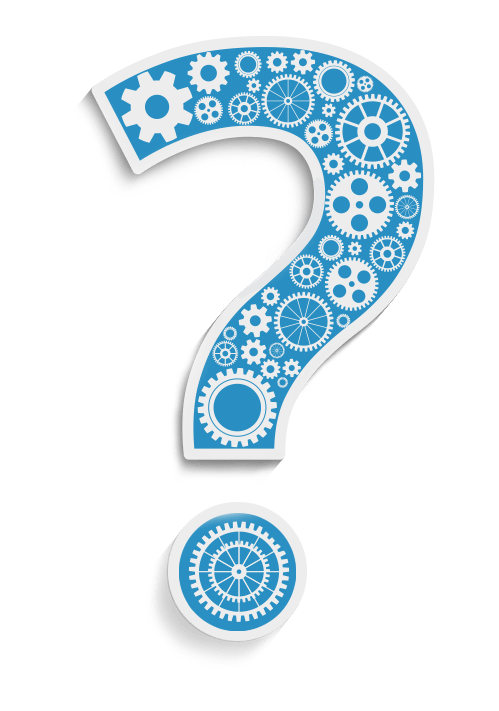 Frequently Asked Questions:
How can I delegate my broker?
Importers delegate their customs broker in the CCP through the "Manage pending third-party requests" link. A pending request is actioned by the BAM to approve their broker and assign the appropriate role and visibility rules. If a broker's request is not pending for a business, the importer must contact the broker to submit their request.
I have access requests from providers other than my broker, should I accept them?
Keep calm and CARM on!
Now that we have completed Step 3: Delegation Process, it's time to look at the process the CBSA will expect importers to follow to post security.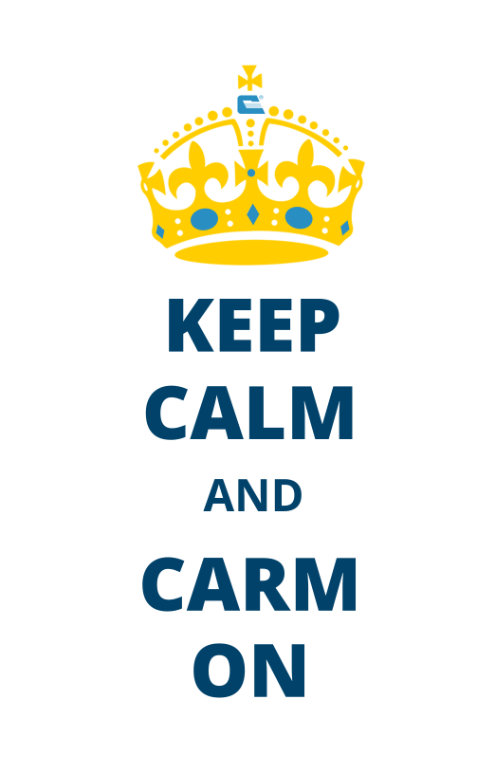 NOTE: All details pertaining to R2 processes are based on the current information available at the time of writing. As this is subject to change, it's recommended you periodically check in with the CBSA or your broker.