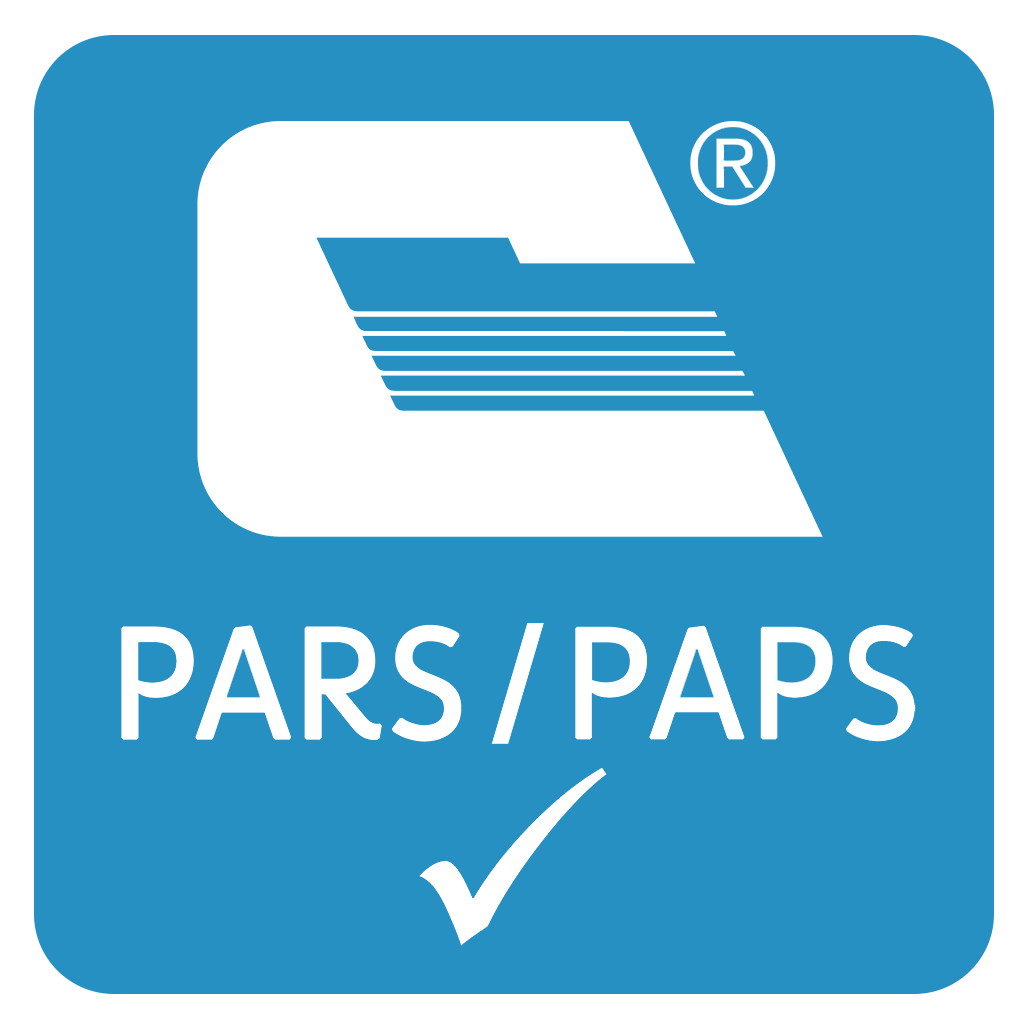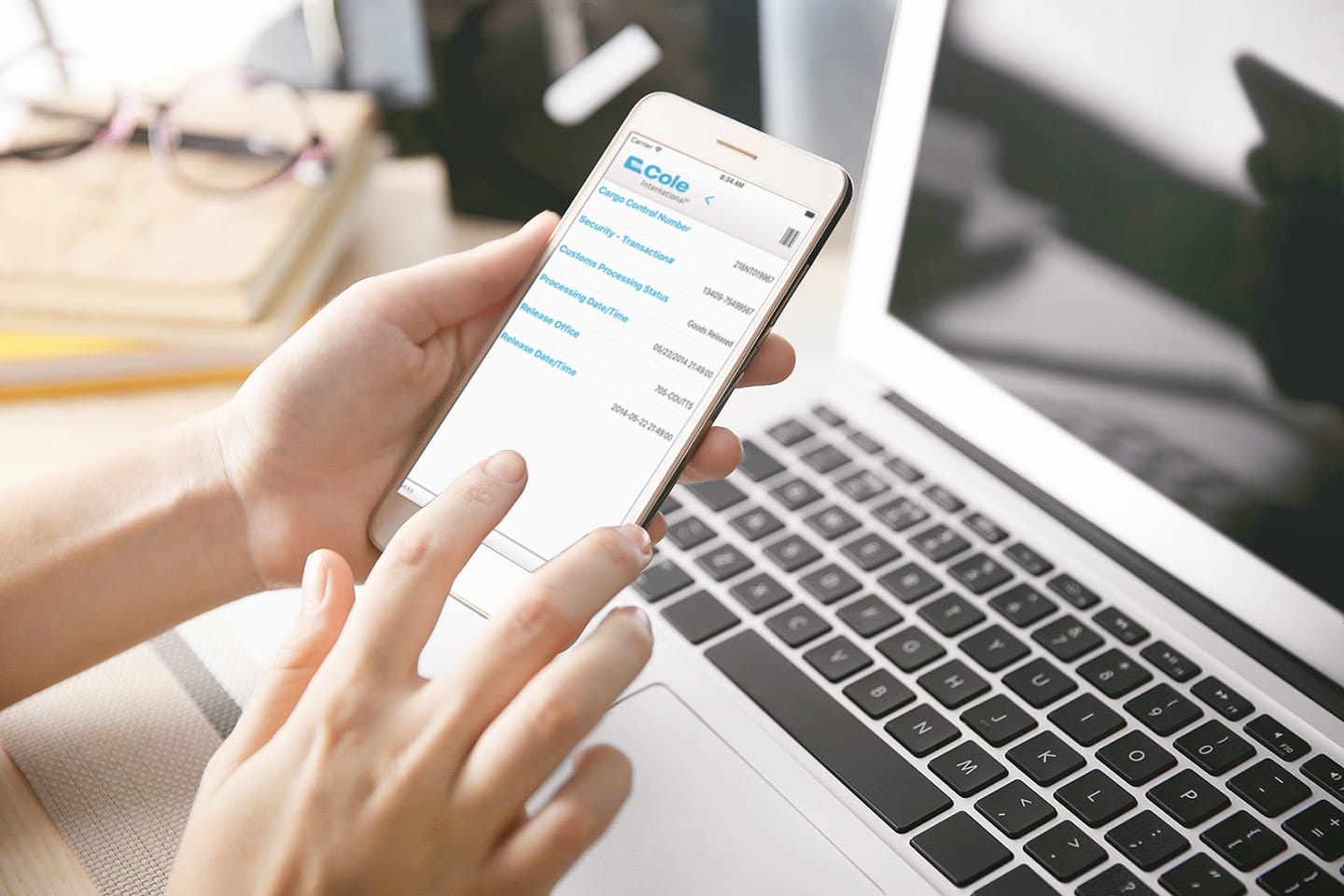 Up-to-the minute information on your mobile device
Cole Carriers is a tracking app that allows Cole International clients and carriers to obtain up-to-the minute information on their customs clearance status.
For any shipment for which Cole International is the designated customs broker, Cole Carriers provides real-time status updates that include Cole International's security and transaction numbers, customs processing status (date and time), the release office and a release update. Released shipments display the date and time stamp of release as provided by CBSA.
This simple, intuitive app stores up to five Cargo Control Numbers (CCN), making repeat PARS/PAPS tracking quick and easy. You can enter CCNs manually or scan CCN barcodes for quick, error-free tracking.
Available as a free download through iTunes App Store and Google Play Store.